Psst… I can't remember if I mentioned this yet or not, but I did a little update on Instructing Adam. It also has a new cover. And right now, it's part of a giveaway over on BookFunnel.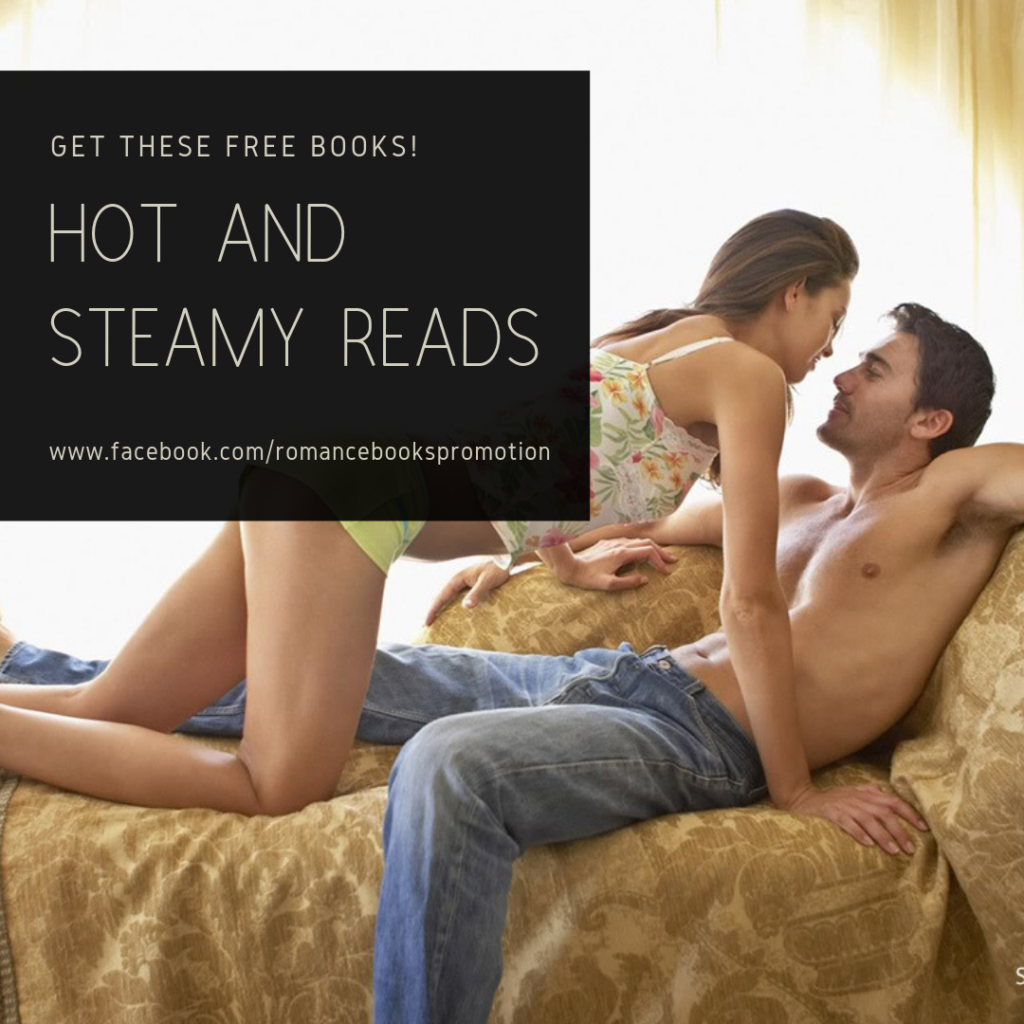 Check it (and the other books on offer) out today!
https://books.bookfunnel.com/romancebookspromotion/q8m0bwnrsy
Instructing Adam is the prequel to Ask For It, Go For It, and Beg For It from my Girls' Night Trilogy (writing as Gillian Blakely.)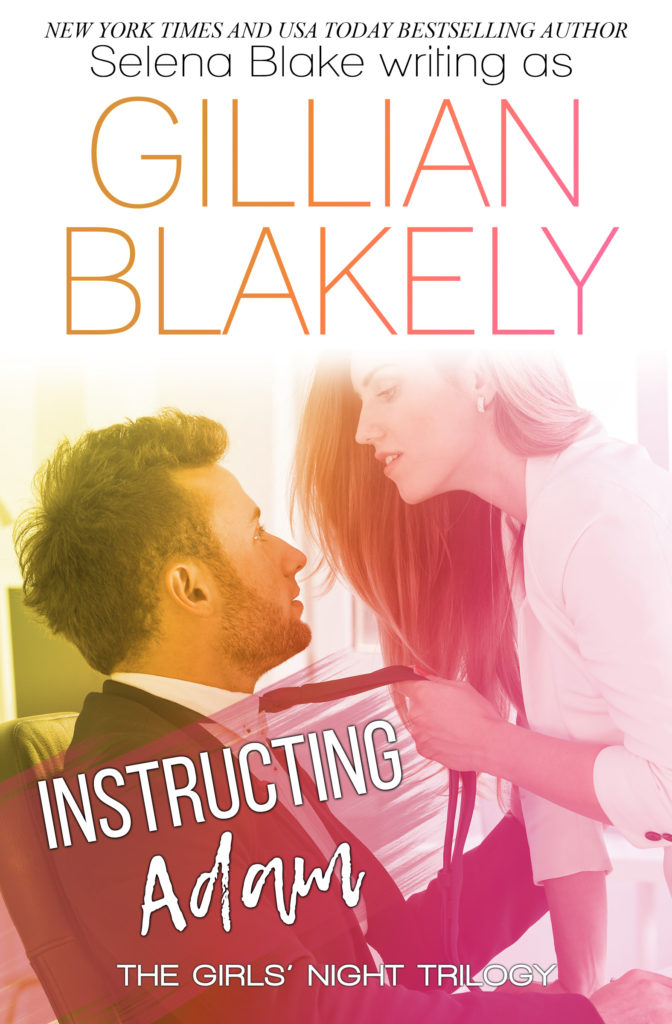 When you're finished with Instructing Adam, read the rest of the series and get updates about Cindy and Adam: http://www.selena-blake.com/bookseries/girls-night-trilogy-2/
About Instructing Adam
Cindy Smith has had it up to here with the tech support for her website. When a business trip puts her in the same city as the web hosting company, she shows up dressed to kill.
She never expected Adam, the geeky tech support guy, to be so cute. Nor did she expect the instant connection or chemistry that blazed between them. But she's only in town for the weekend. Can he convince her that her impromptu visit could be the start of something more?