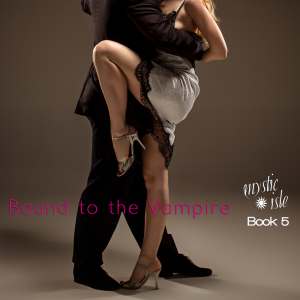 #FlashBackFriday to one of my favorite openings I've ever written. As soon as Dameon whispered the words in my ear, I knew that was how the book should start. Old school, teasing, so very wrong and yet, oh-so-right. No wonder Valencia is shaken.
Imagine the sexiest voice you've ever heard, lace it with a delicious French accent and then have it whisper in your ear…
"Hello lady wife."
Valencia Fabelle froze atop her crystal encrusted Manolo Blahniks. She would recognize that voice till she took her last breath. Two hundred eighty-nine years and ten thousand miles did nothing to lessen its potency.
SOUND OFF
What's the sexiest accent you've ever heard? (Leave a comment below.)
---
PS. An excerpt from my new book, Second Chance With Her SEAL, is up in the SB Fan Club.